Miniatures shipped right to your door!

Get your Free Download and Miniature Tips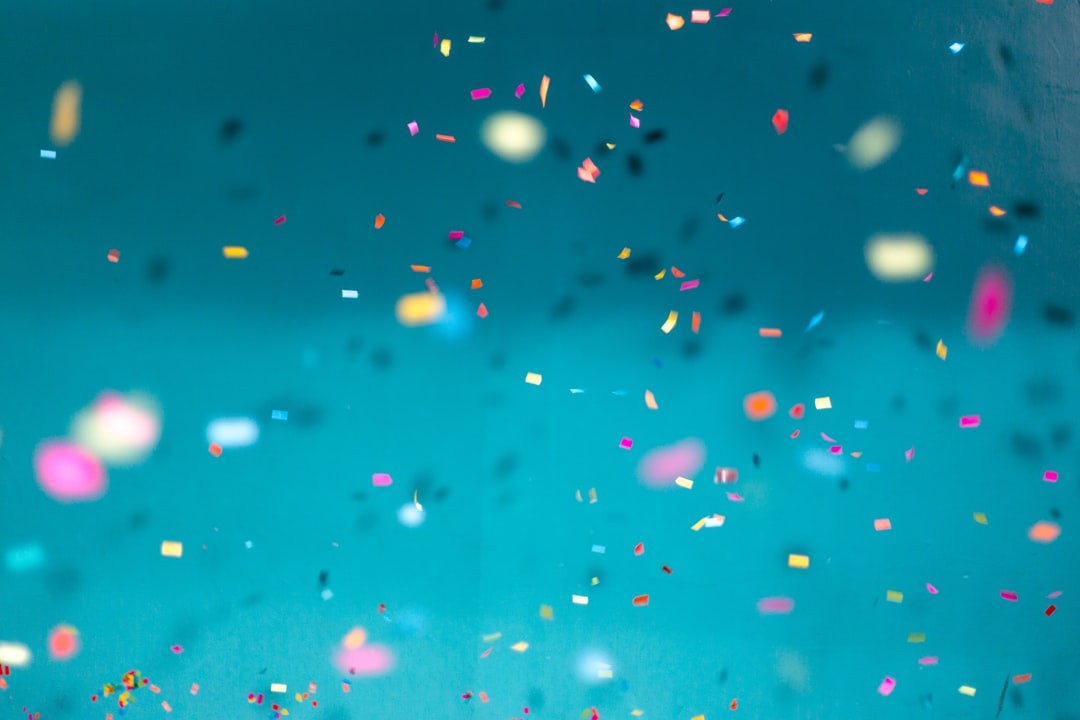 YOUR PASSWORD WILL BE EMAILED TO YOU.
Already have the Miniature Freebie Valut password?
Using Ordinary Items
Board games pieces to make minis!
So many options... here is a Monopoly House and a peg from battleship to create this Lighthouse!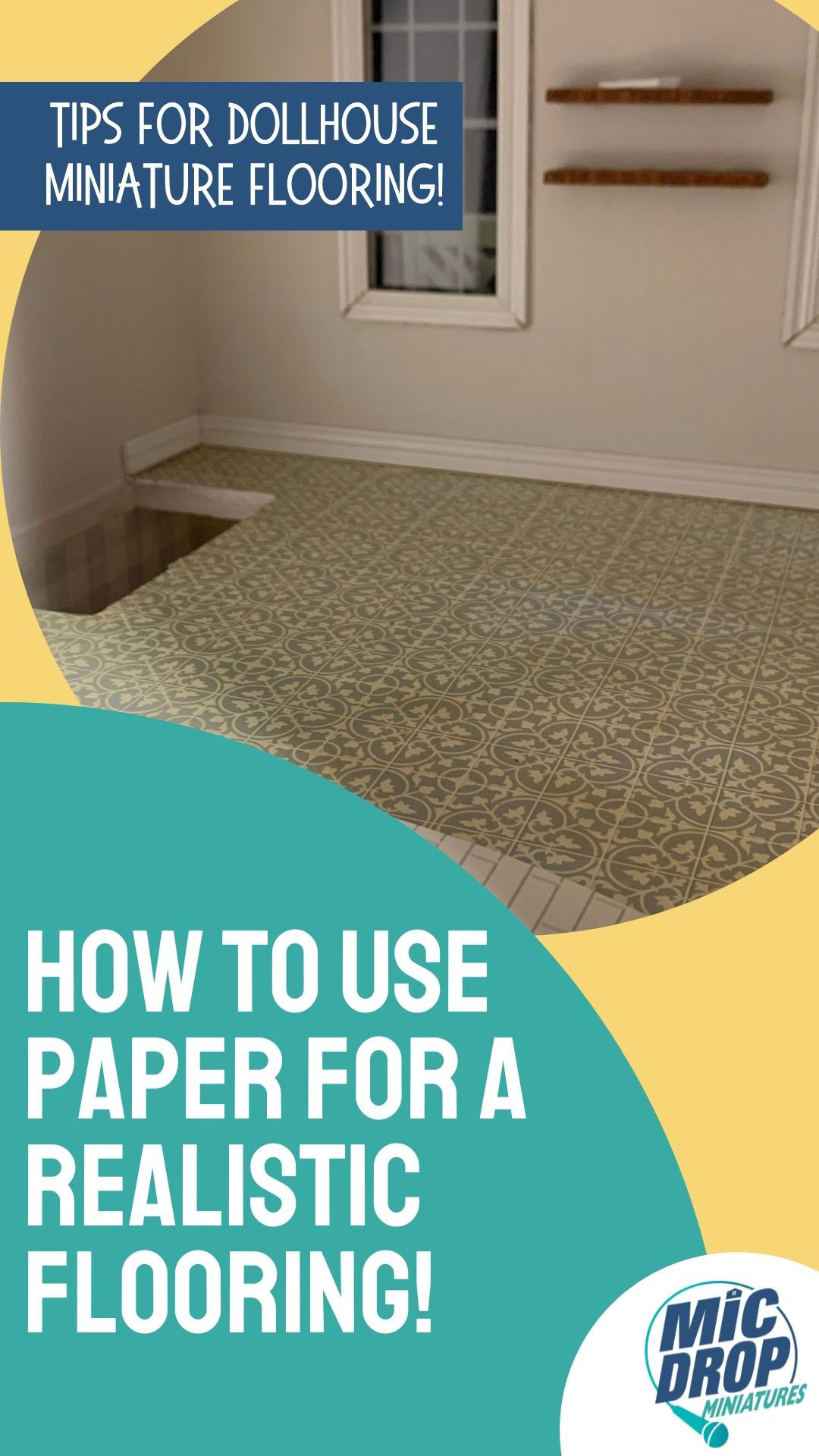 AFFORDABLE, EASY FLOORING
Use Paper
Want a slightly worn look? Try lightly sanding the paper and then glaze with Triple Thick. After dry, score the tile lines. To age it even more and to bring out the scored lines apply black/tan shoe polish!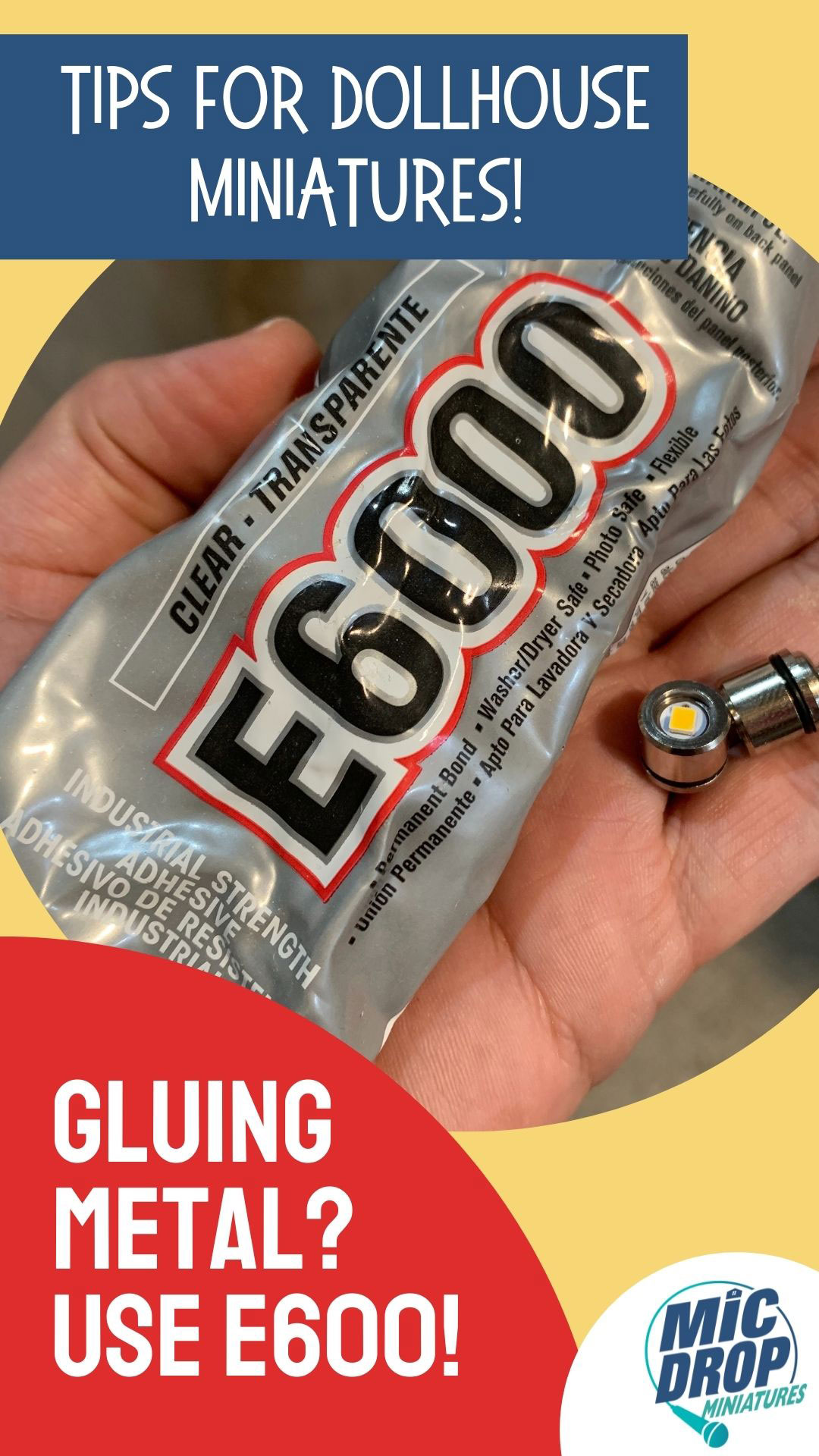 WHAT GLUE TO USE!?
Gluing metal together?
Use E600 when gluing metal together. This glue is also great for paper, jewelry making and fabric.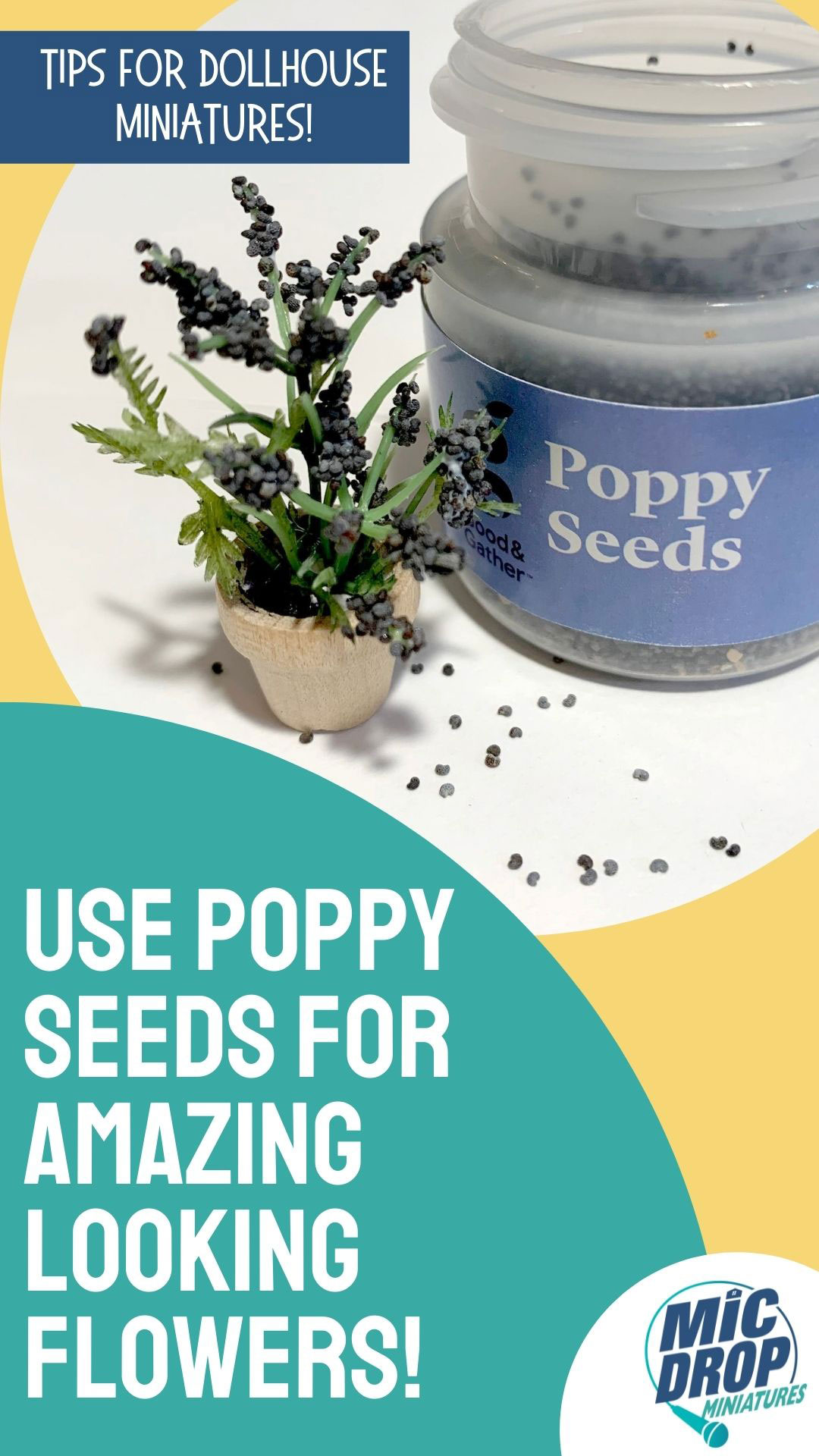 POPPY FLOWER
Easy and affordable way to make flowers!
first find an artificial plant that will work for leaves. put a generous amount of glue on the tip of the leaves and then dip in glue! amazing!
Address: Hortonville, WI

rachel@micdropminiatures.com
Copyrights ©2022 All Rights Reserved By MicDropMiniatures