Miniatures shipped right to your door!


rachel@micdropminiatures.com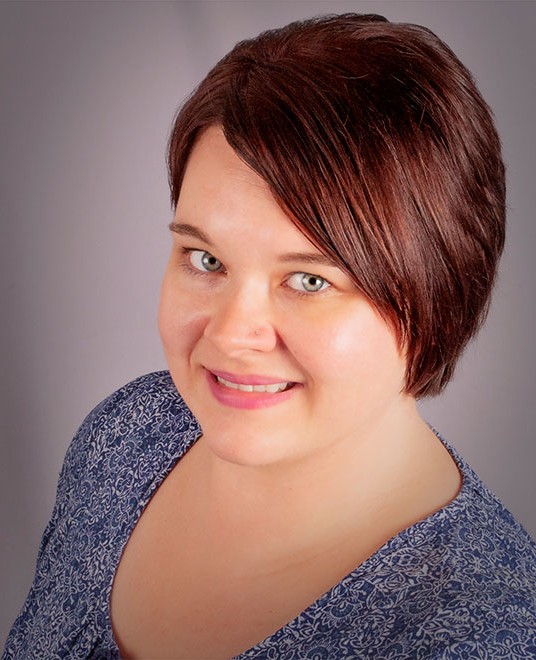 Hello! My name is Rachel.
I'm a self taught Miniaturist specializing in making Fun & Festive Dollhouse Miniatures! I have a serious passion for all things small;
I have been collecting and admiring miniatures since the age of 12.
I got started creating miniatures when my husband worked second shift and I needed something to do. I created an exact replica of my Grandparent's Kitchen. It was so well received not to mention, so much fun, that I never stopped. I believe that the purpose of life is to find your gift and share it with the world. With that said, I started selling my Mini Creations in 2020. I like to believe I'm sharing my gift with the rest of world and I find fulfillment and joy in every piece I create!

I love to create! Not just miniatures, I also love painting, sewing, drawing, journaling, resin design, and the list goes on and on. I have also been a graphic designer for over 15 years.

I got my first tattoo when I was 16 (on my ankle) and managed to hide it from my dad for 6 years! You could say I used to be a rebel.

I love to throw parties and get-togethers. My friend's would consider me the Party Planner of the group.

I love books! Its (almost) an obsession.
I'm part of the Red Hens; a group of 10 friends that have been friends since High School (some even since Kindergarten). We have something special and I cherish it. We even have our own theme song!

I grew up in Wisconsin and still call it home today. In College however, I lived in 3 different states in 5 years. Hoping to get back to my Nomad ways of Living when I'm an "Empty Nester".
Address: Hortonville, WI

rachel@micdropminiatures.com
Copyrights ©2022 All Rights Reserved By MicDropMiniatures