Make a simple Dollhouse Miniature Canvas and start creating that Minaiture Masterpiece.
Gather your glue and scissors and let's get started!
1. Grab your DIY kit from your June 2023 Miniature Subscription Box. The kit includes: 2 wooden canvas frames and canvas paper for wrapping.
2. Cut a piece of the canvas paper, making it 1/2" larger than the wood frame on all sides and glue into place. Wipe away any axcess glue. Let it dry completely.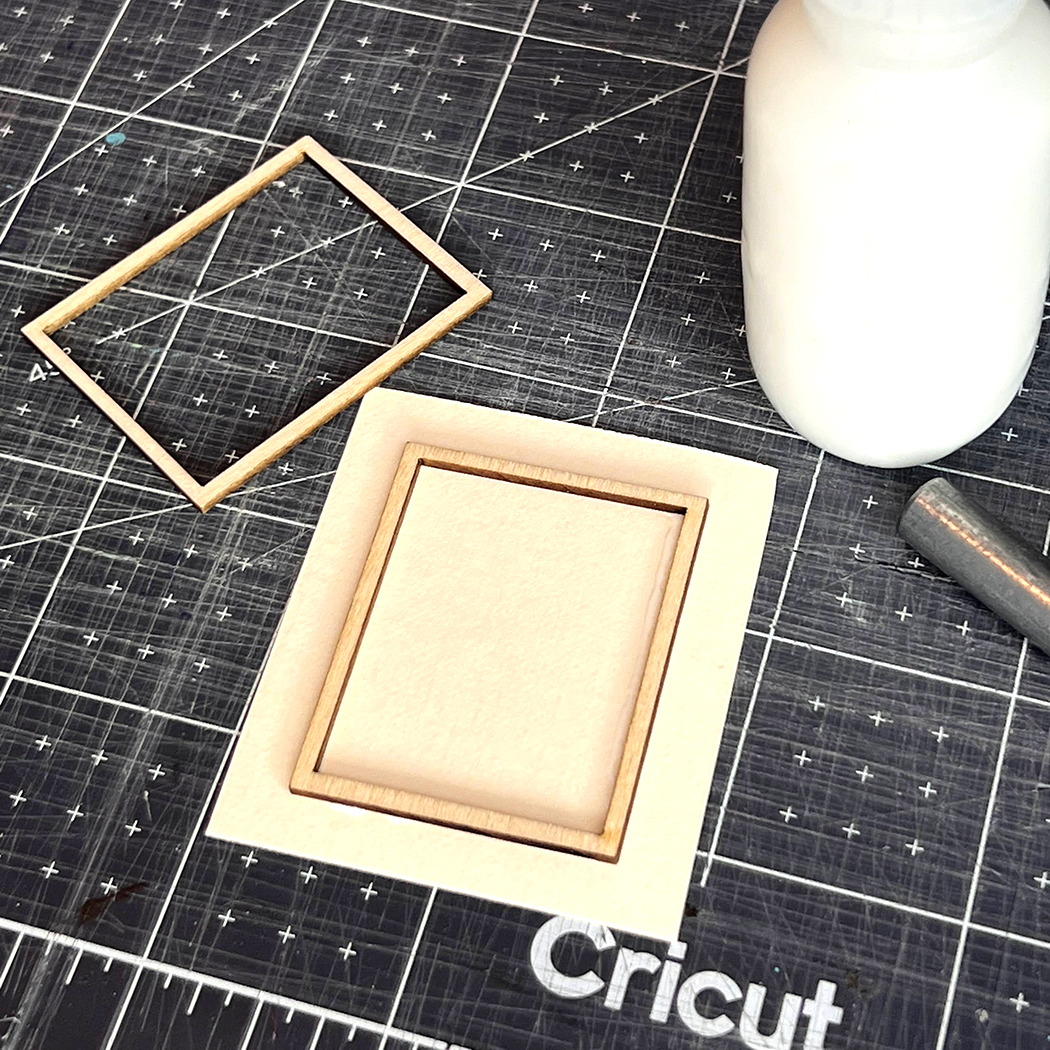 3. Once dry, use your cutting mat to make cutting lines. See photo below for template.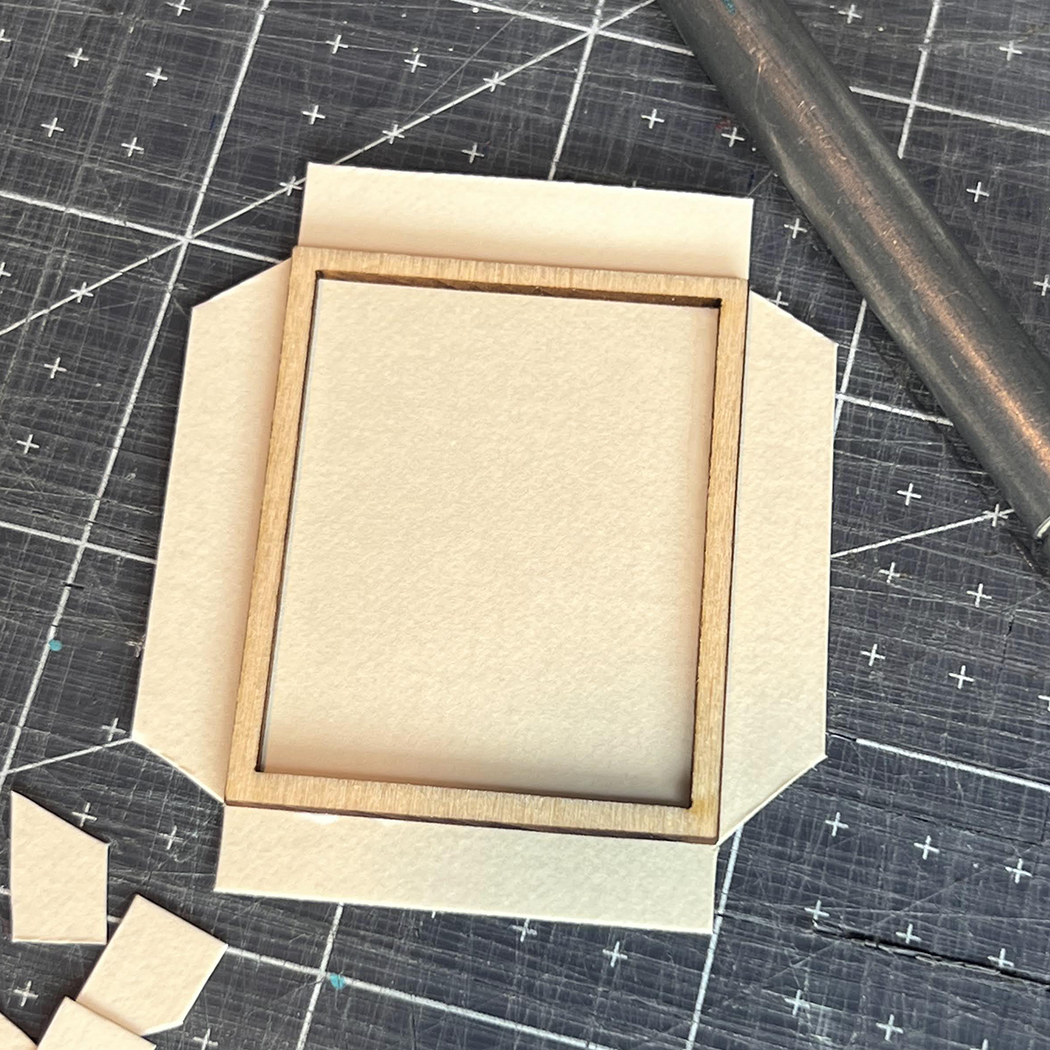 4. Score folds with your fingernail and fold over. Glue down sides with straight edges first, then angled pieces. Use clips to secure until dry.
5. Violia! You now have miniature canvas to create that next "little" masterpiece!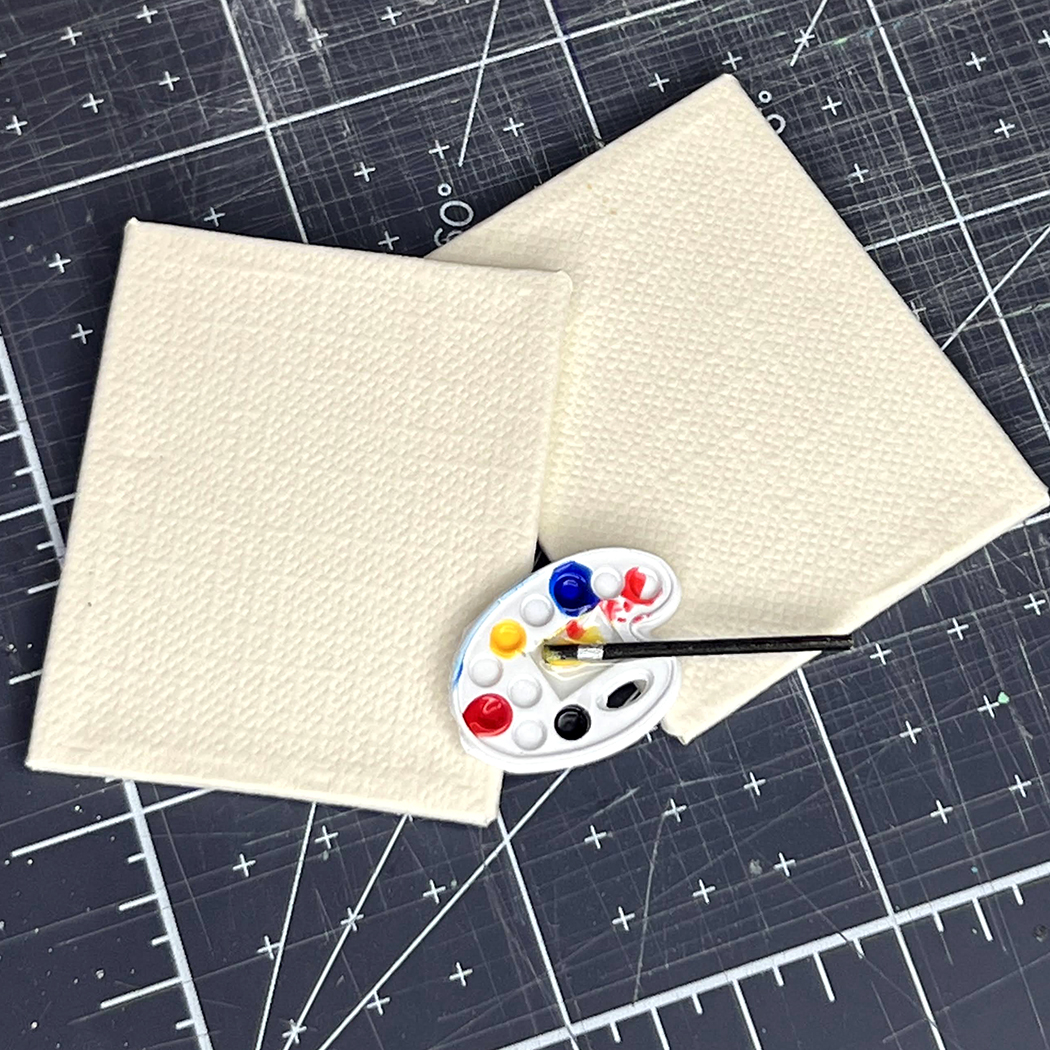 LET'S CONNECT:
website>>> https://www.micdropminiatures.com
instagram>>> https://www.instagram.com/micdropminiatures
facebook>>> https://www.facebook.com/MicDropMiniatures
pinterest>>> https://www.pinterest.com/micdropminiatures
miniature community>>> https://www.facebook.com/groups/micdropminiaturesclub